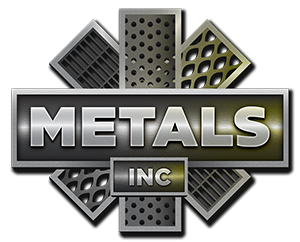 Company Profile
Welcome to Super Wonderful Trading Company
Super Wonderful Trading - FZCO company is on EBA 24-25 DRAGON MART, DUBAI-U.A.E. Our company was founded in 2007, specializing in building materials and storage equipment. We are the main supplier in the Middle East, and also our product mainly export to many countries and districts of Europe, America, Southeast Asia, Africa, and so on. These products enjoy the nice and trust from all of our customers world widely.
Our products: Razor Barbed Wire, Wall Spikes, Chain Link Fence, Security Fence, Double Wire Fence, Double Edge Wire Fence, Binding Wire, Wire Nails, Weld Mesh, Hexagonal Mesh, Stainless Steel Wire Mesh, Rare & Precious Steel Mesh,Shade Net, Heavy Duty Shelf, Middle Shelf, Chrome Wire Shelf, Wooden Shelf, Angle Shelf.
Contact us today to help you with your project!
Email: liangdubai@outlook.com